GreasyMachines 10th Anniversary Fundraiser
A fundraiser for the Smaller Manufacturers Association of Connecticut scholarship fund. 
August 21 2:00 to 10:00
Torrington Fish & Game
650 Weed Rd
Torrington, CT 06790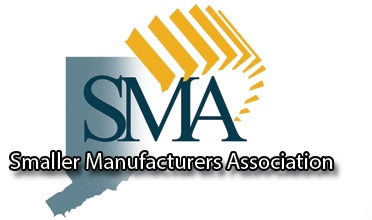 A Few Details You Need To Know About This Pigeon Popping Party!
To keep the Skeet & Greet safe and fun for everyone, there are a few rules we all need to follow:
Once you start drinking, you're done shooting. The only place alcohol should come before guns is in the dictionary. This rule will be strictly enforced. No exceptions!
Keep the kids at home. We love kids and want them to be safe and happy. For that reason, the Skeet & Greet is only for people who are at least 16 years old.
Bring your own shotgun. 12 and 20 gauge ammo will be provided. We will be Skeet Shooting only during this event – all of the other ranges on the site will be closed.
For the newcomers.  We will arrange time slots for non-shooters to receive instruction. Several loaner shotguns will be available.
Let's Talk BBQ:
From 5:00-7:00 pm enjoy:
Rib Eye Steak Sandwiches
Homemade Italian Sausage
Hamburgers
Cheeseburgers
Hot Dogs
Pasta Buffet
Salads